Menlo Park is a beautiful town offering a wide range of housing to people of all economic backgrounds. From the bay to the west hills of interstate 280, Menlo Park is bordered on the south by Palo Alto and Stanford, and on the north by Atherton. Many of Menlo Park's residents hold some of the 13,000 plus positions offered by Stanford University. Facebook's world headquarters are located on the edge of the bay in Menlo Park. With sources saying that over 12,000 of Facebook's approximate 35,000 current employees living in the local area, and the company's planned expansion, one can see how housing demand remains high.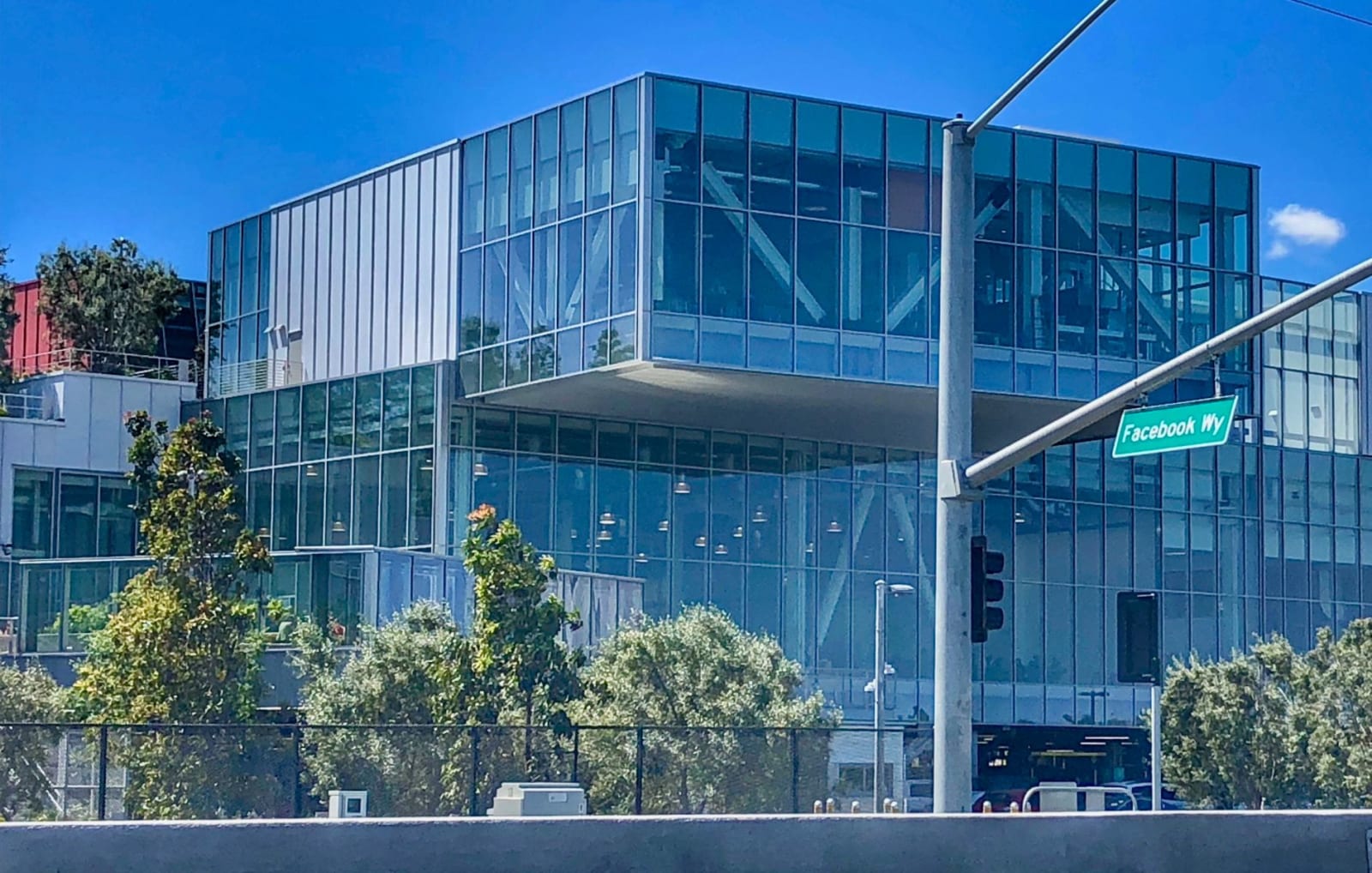 Population
Menlo Park is home to approximately 34,000 inhabitants, with nearly 69% having a bachelor's degree or higher and a median household income of $132,928 annually. The average age of Menlo Park's residents is just over 37 years old. (As of 2020)
Downtown
Downtown Menlo Park is a shopper's paradise boasting fantastic restaurants, cafes, parks and shops. Visitors will enjoy festivals with art and music throughout the year.
Weather
Menlo Park's weather is enjoyable year-round with average high temperatures from 58 (14.4 C) to 79 (26.1 C) degrees fahrenheit and average low temperatures from 39 (3.9 C) to 53 (11.7 C) degrees fahrenheit.
Schools
Menlo Park has two school districts, Las Lomitas, and Menlo Park City. All six schools, La Entrada Middle, Hillview Middle, Laurel Elementary, Oak Knoll Elementary, Las Lomitas Elementary and Encinal Elementary earn an A grade from Niche.com.
Parks
Menlo Park has fifteen gorgeous parks that are pleasant almost all year-around, including one 15,000 square-foot skatepark on Alma. Menlo Park is a great place to enjoy the outdoors.